Welcome to CDTi
CDTi is a Harrogate website design company, specialising in website design and construction for companies seeking affordable, professional website design in Leeds, Harrogate and York.
CDTi can revolutionise your business marketing. Our aim is to keep things simple by offering a range of effective website packages, content management and e-commerce solutions, straightforward hosting services, online promotion and search engine optimisation - leaving you free to concentrate on running your business.
We cater for all organisations and SMEs offering clear, proactive professional website design and build services to suit your needs. Once your website is built CDTi can promote it, ensuring you get ahead of the competition by using our proven Search Engine Optimistion service.
How do we do this? It's simple - we take on the hard work of building your website, remove the stress and hassle of all the 'techie stuff' by hosting it on our excellent server network, then sort out its online promotion and optimise it for the major search engines including Google, Yahoo, Bing and many more.
At CDTi, we pride ourselves on helping organisations and businesses understand their website potential by offering clear web design and build at an affordable price.Our commitment has been measured through the success we have achieved in tactical SEO (Search Engine Optimisation) page algorithms and our attention to detailed design.CDTi can guide your website to a higher position in the search engines, giving your business and its products and services greater exposure. "Location, Location, Location" is just as important in the web market place as it is for High Street businesses. We will take your website to your customers, leaving you to convert the business!
We offer you a real chance of success with our clear understanding of website design, build and marketing. We share all our research and marketing strategies with our customers, helping you to grow your business for the future. As your Internet partner, CDTi will protect and service your company, building an ongoing successful relationship.
If you are looking for software development companies in UK we highly recommend contacting with our partner.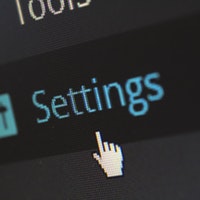 Tier 1 Hosting and Full Internet Service Provision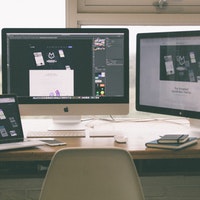 Website Design and Construction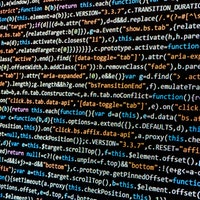 Content Management Systems (CMS)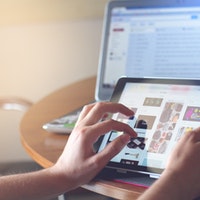 eShop E-Commerce Solutions for Online Shops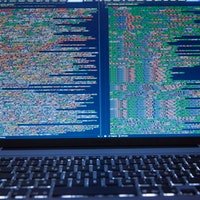 Custom Database Programming and Online Application Design
Website Design
Leeds
As a website design agency in Harrogate, Leeds businesses are looking to us for cost-effective websites which use content management and e-commerce.
Search Engine Optimisation
Search engine optimisation (SEO) is the process of improving the visibility of a website in search engines via un-paid or "organic" search results.
Internet
Consultancy
Looking for website advice?
Call us on 00000 555555 and discover what makes CDTi different from other website design companies in Leeds, Harrogate and York.
Why Choose Content Management?
If you've read anything at all about Content Management Systems (CMS), you'll probably know at least three things: CMS are the most exciting way to do business, CMS can be complicated and lastly CMS can often be expensive.

Our Content Management Systems are set to change all that ... The CDTi Content Management System is different from the normal models for portal software. For a start, it's very powerful yet not complicated - it doesn't even require the user or administrator of the system to know HTML to operate it.

We've also produced a sensible pricing model too, so the System is affordable, and can expand and grow to meet your business needs as your company develops.

Our content managed websites now come with your choice of over 500 innovative templates, each of which can be customised to your particular requirements - simply pick the site layout that appeals to you, and our graphic design team will do the rest; adding your branding and corporate ID, fonts, styles and more!